What We Do
CYCLES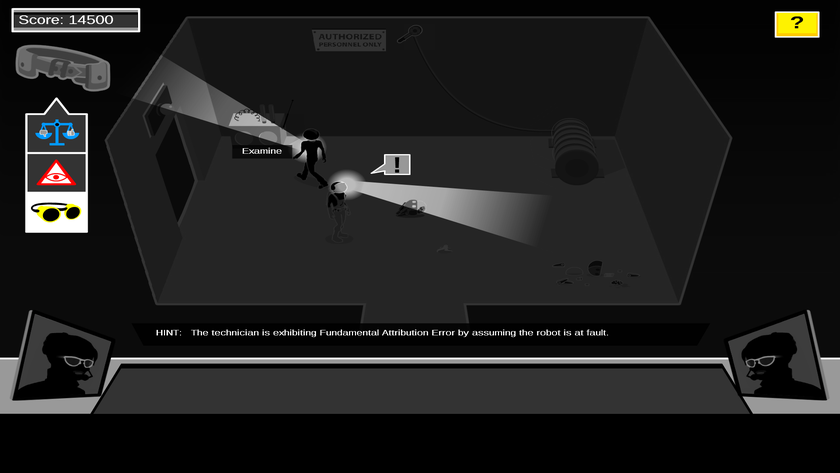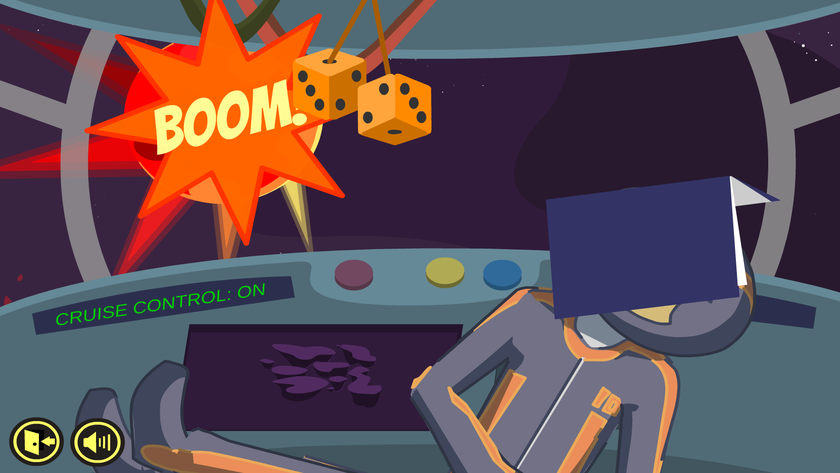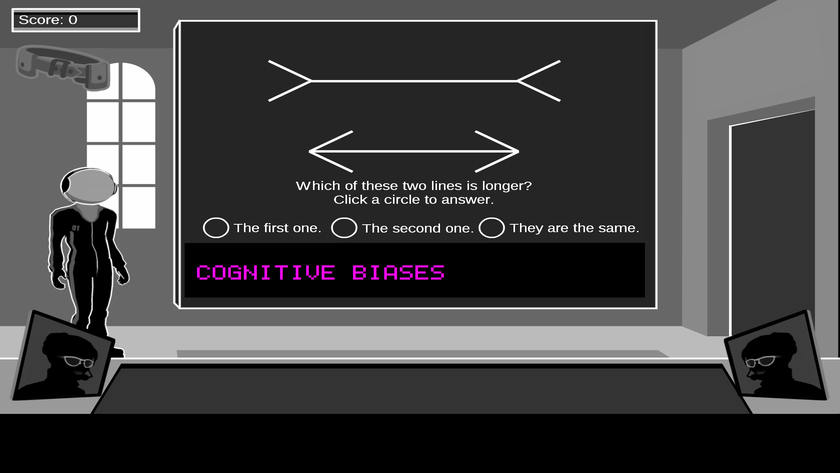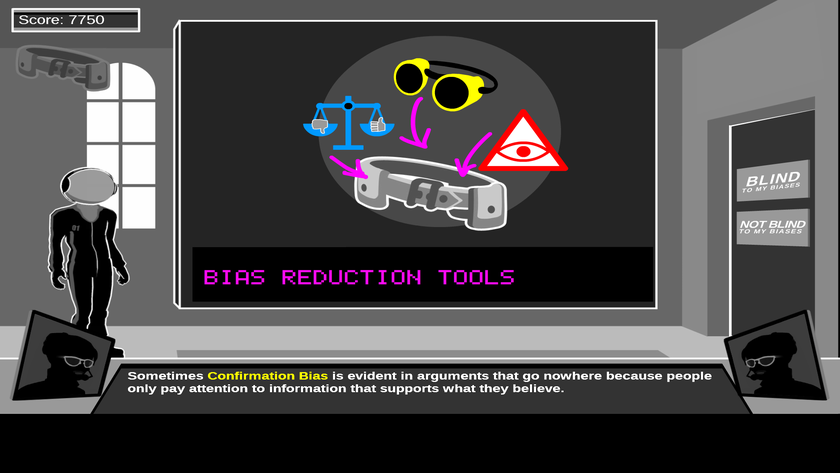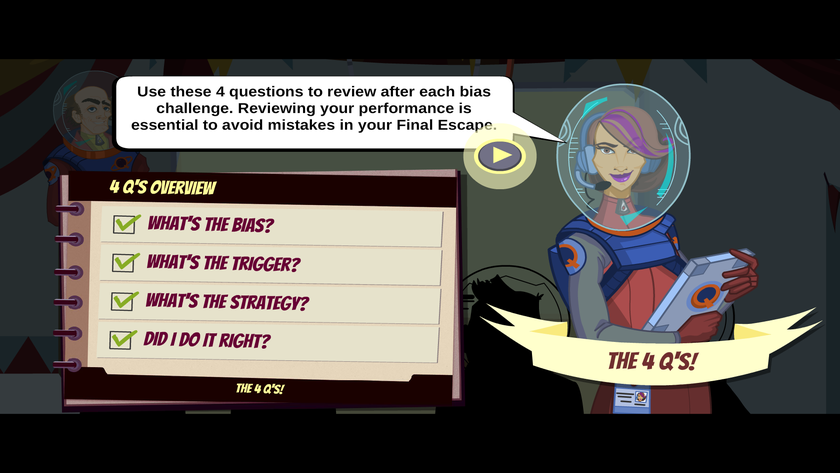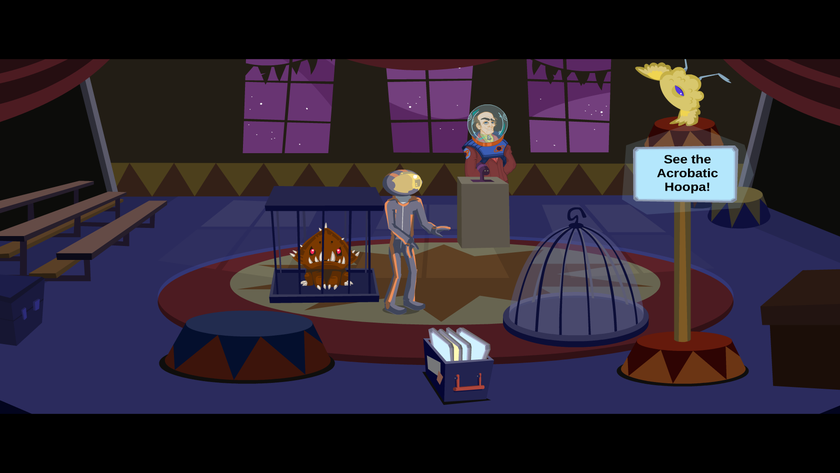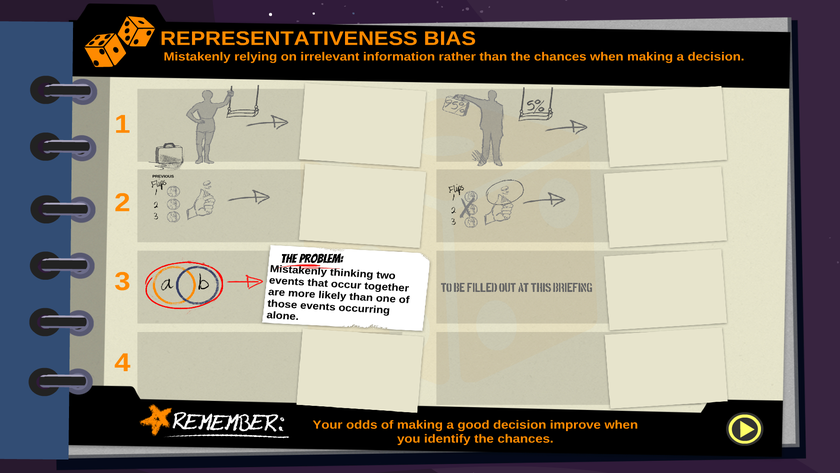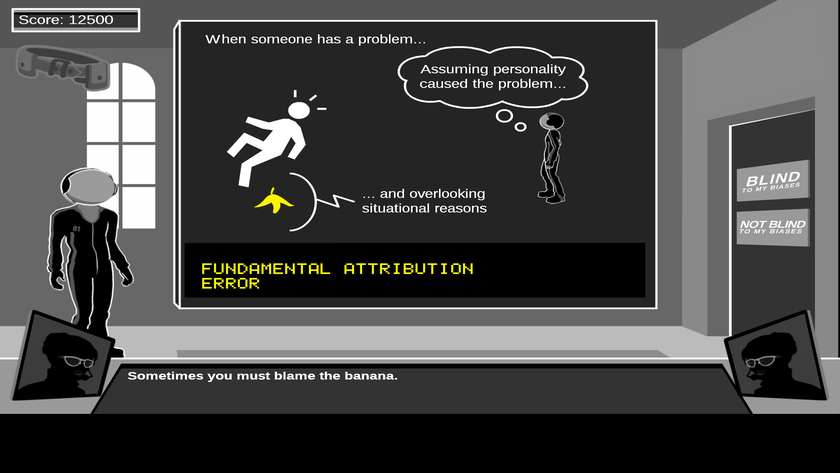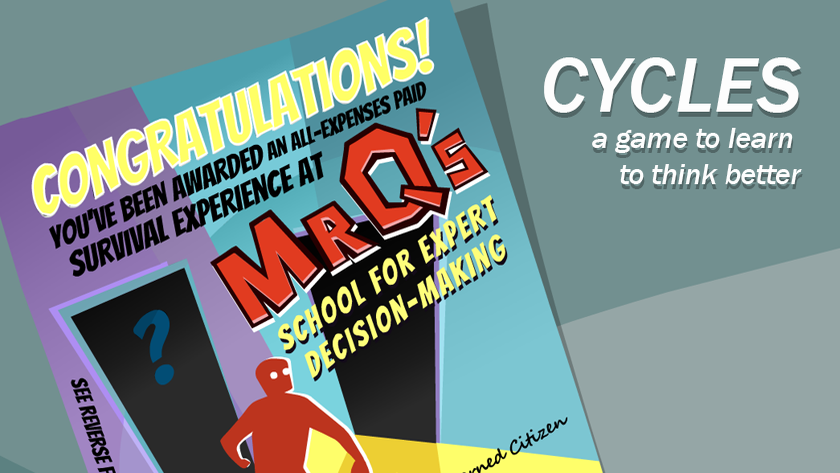 IARPA's SIRIUS program offered a rare opportunity - formal experimentation to identify game features that made for a successful learning game, and to train and measure cognitive bias learning.
We were part of a large team, working with researchers from SUNY Albany, Colorado State, University of Arizona, Temple University, and Syracuse University. This project includes full factor experimental design comparing the impact of game design features and establishing the games' efficacy versus video training. The final product targets a variety of distribution paths for ease of government use, forgoing the need for server availability, network connectivity, and local saves.
Frequent playtesting and iteration were keys to success here, and 1st Playable built the game in a flexible and modular framework that allowed the team to rebuild, rearrange, and remove elements to make a high-impact game experience: a mind-changing experience that could be played in a single lunch hour (with time left over).
And bonus - there's a tablet version available!