What We Do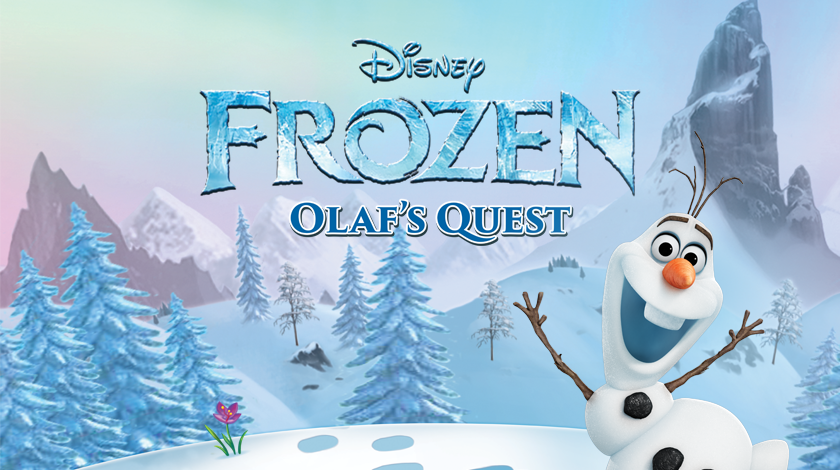 Cross Platform
Disney Frozen: Olaf's Quest pairs bite-sized platforming action with light puzzle-solving elements across 60 imaginative levels, complete with hidden collectibles, side challenges and unlockable customization items. The game is designed with challenges appropriate for young or new gamers.
learn more ›
We make games that empower and encourage.
Games that persuade a child that math is cool, teach middle school kids to rethink science misconceptions, or train adults to be aware of cognitive bias affecting their decision making. Even more exciting, games that literally improve the way we think, write, retain memory, and build new habits.
Our mission: to harness the power of games to educate, transform, and change minds.
Explore the services we have to offer below then give us a call!