What We Make
Early Childhood, Educational, LeapFrog
LeapFrog Imagicard™ Blaze and the Monster Machines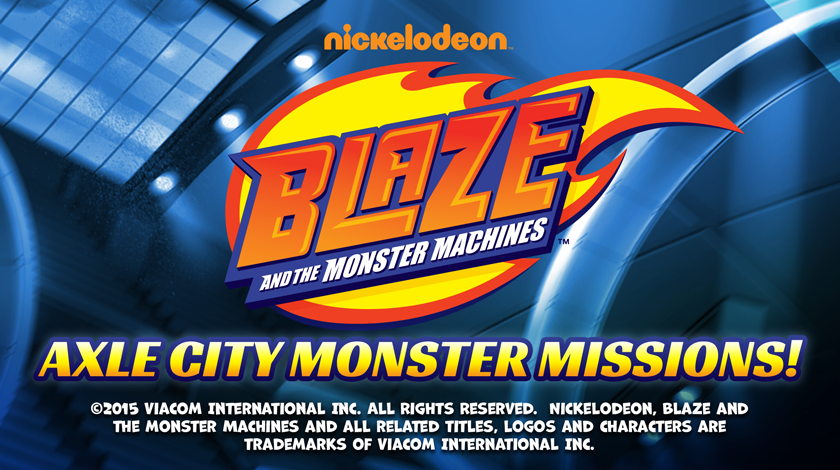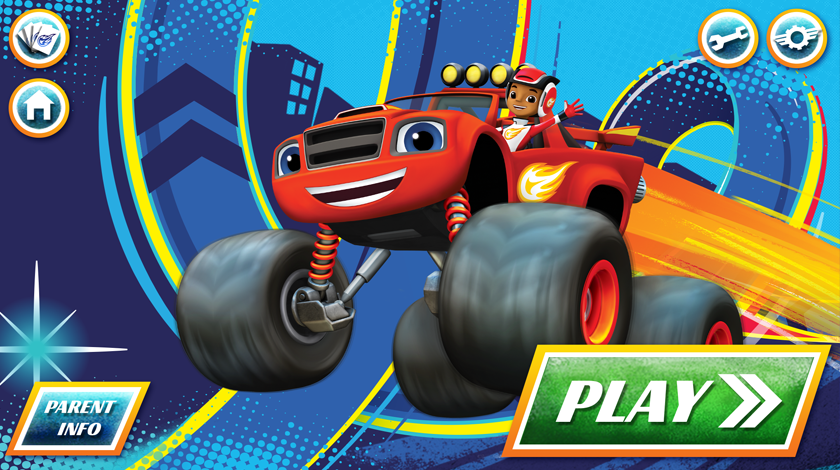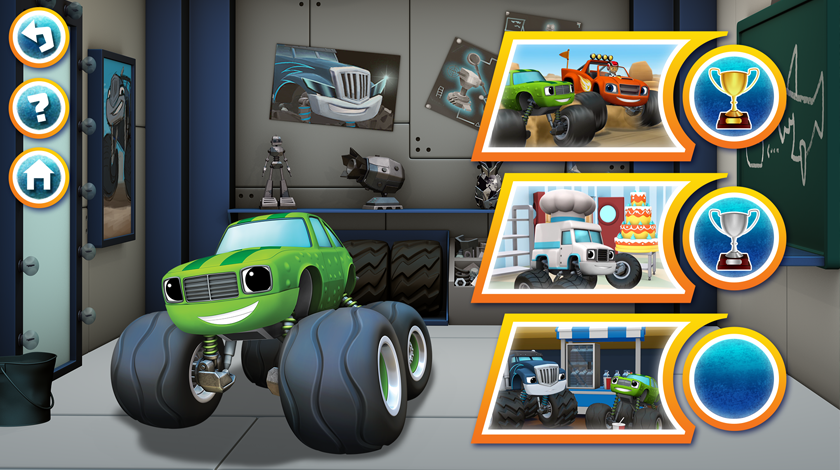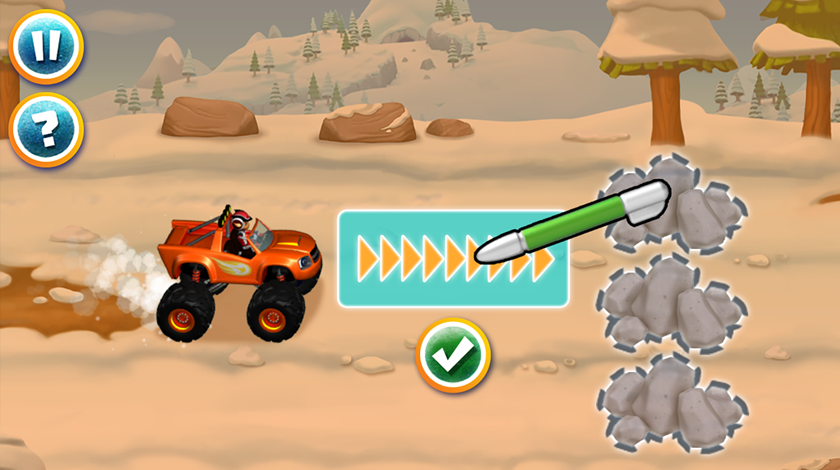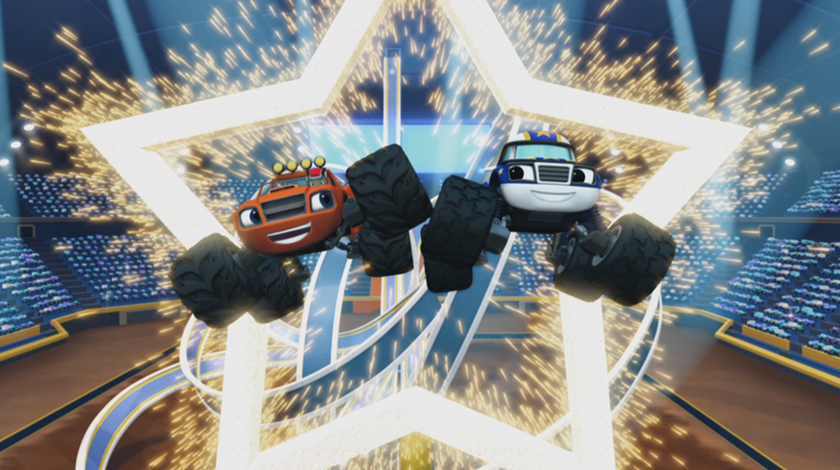 Activate cards to roar into action, and rev up science, technology, engineering and math skills with Blaze.
How it works: Use the LeapPad camera to activate 30 character and curricular cards and unlock magical gameplay onscreen.
SUPER SCIENCE Choose the right amount of force to smash through obstacles. Adjust trajectory to do tricks and collect Golden Tires.
MONSTER TRUCK MATH Tap numbers to hit just the right speed: accelerate into stunts, and slow down to dodge Crusher's oil traps.
PROBLEM-SOLVING POWER Activate cards to get past challenges by transforming Blaze into 10 different machines, such as a kite or hydrofoil.